Well Dad has been away taking photo's of stupid aircraft and not me. But he did remember that today was my birthday and got me this nice cake.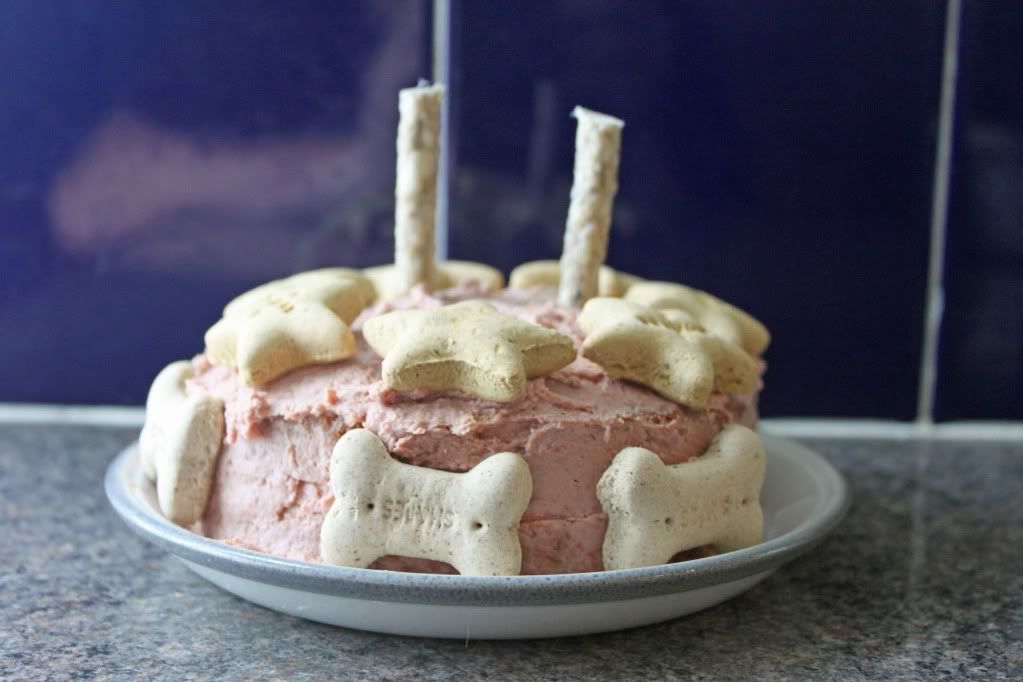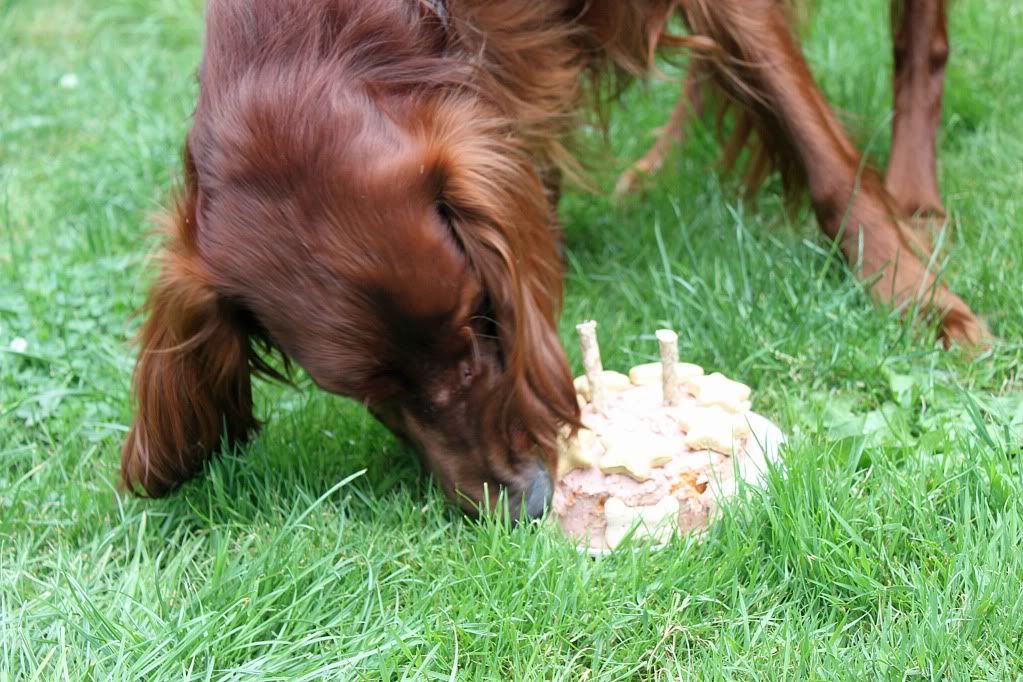 Which  of course i shared with my bro Samson.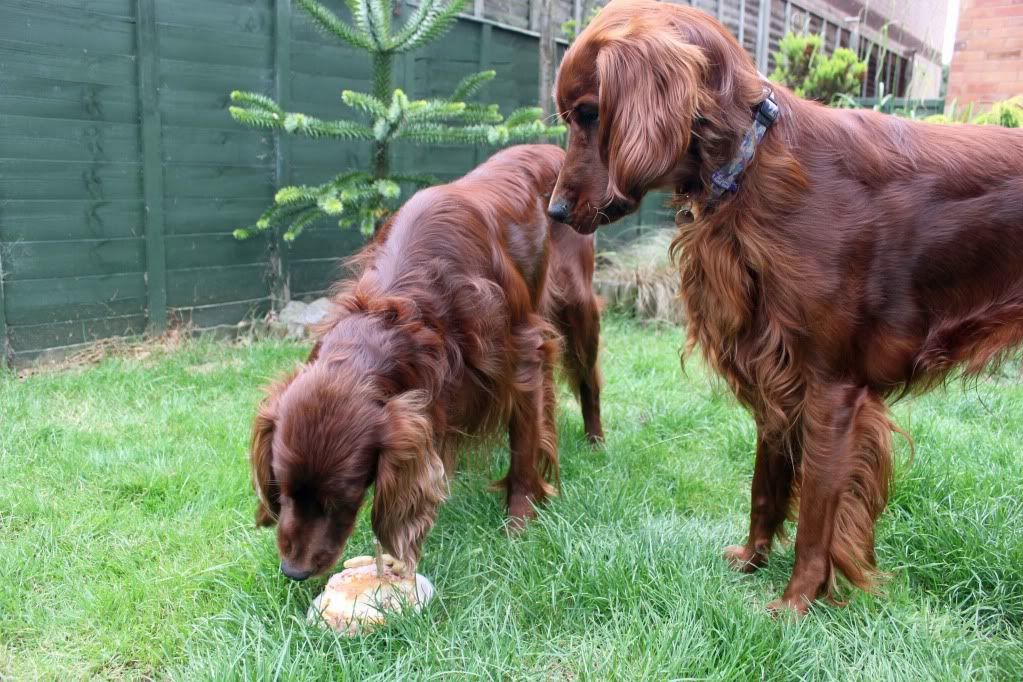 Cake all gone now Mum and Dad are taking me on my favourite walk along the canal.Prehaps Dad will take some more photo's of me. Its turning out to be a nice day after all, perhaps i will forgive him for leaving me at home all day on saturday. 
Thank you for my Birthday well wishes. We have just got back from our walk, Boy that was fun.
Me and the Bro running but he cannot keep up with me
Come on Dad throw the stick i am ready for it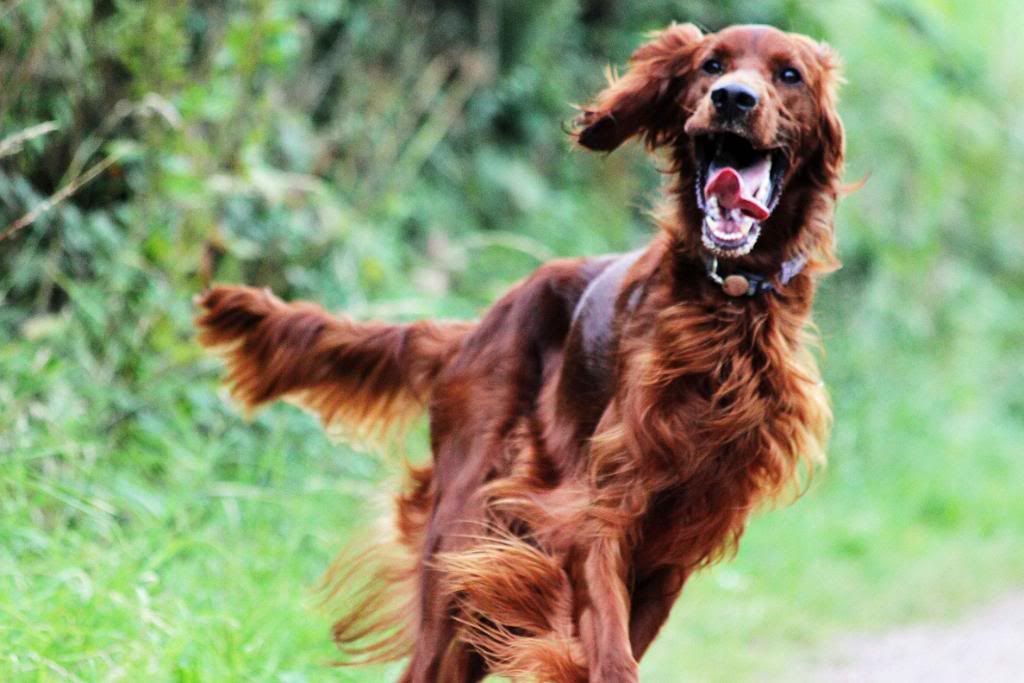 I got that stick in the end but it did break must of been Dad's poor choice of stick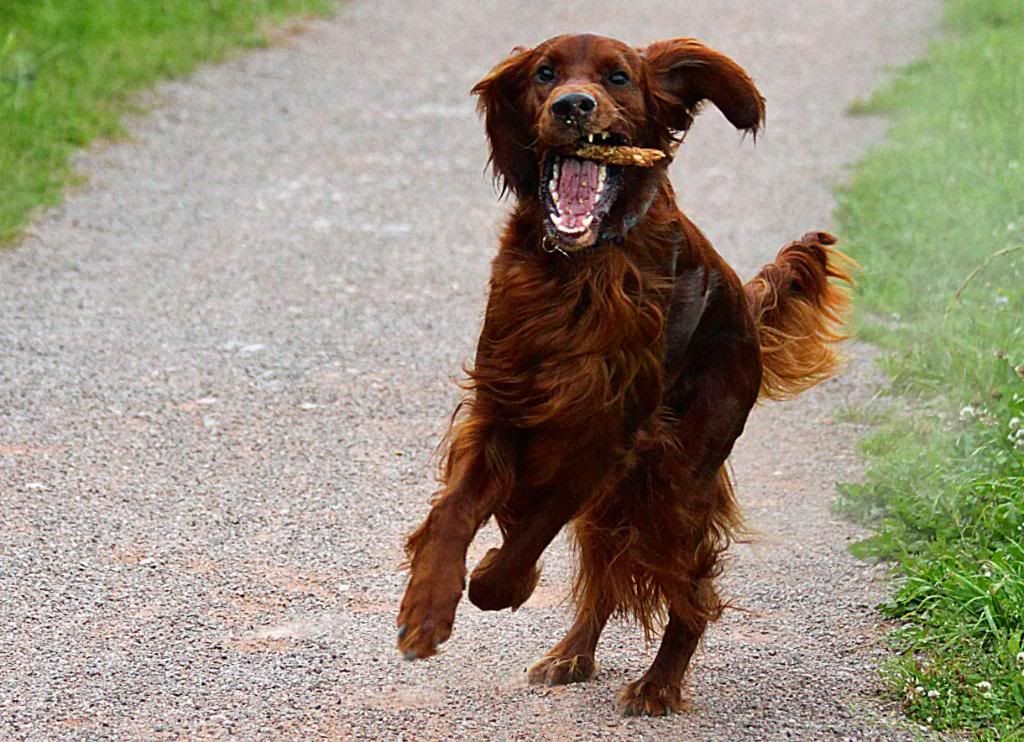 After all that playing fetch with the stick i needed a little rest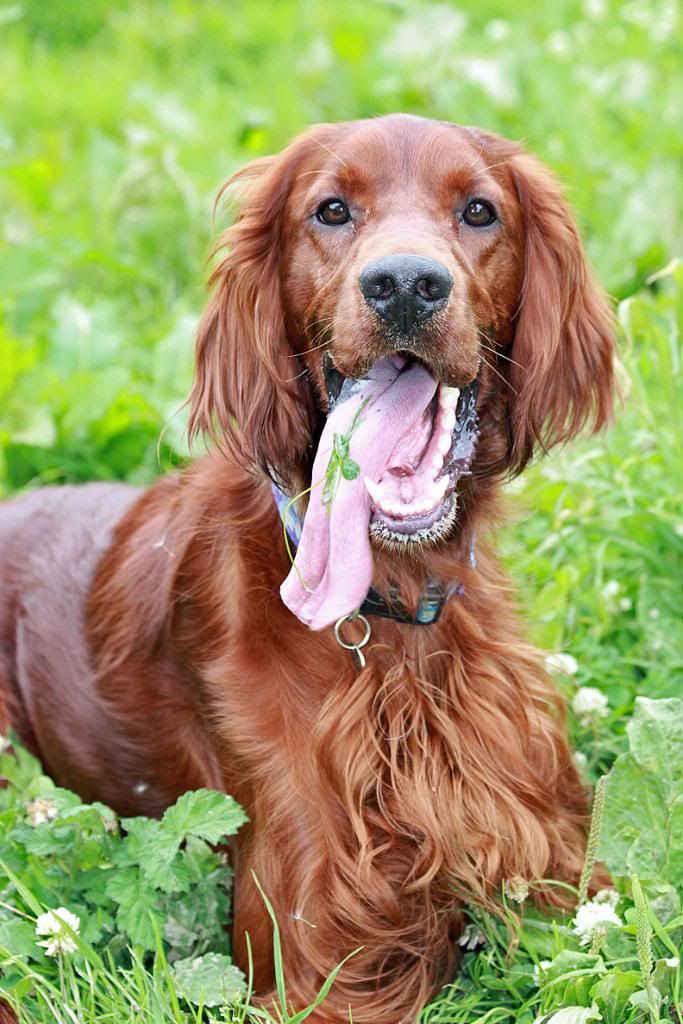 Me and my Bro (Yes he is wet and stinky after jumping in i did warn him he will have to have a bath if he go'es in there but did he listen)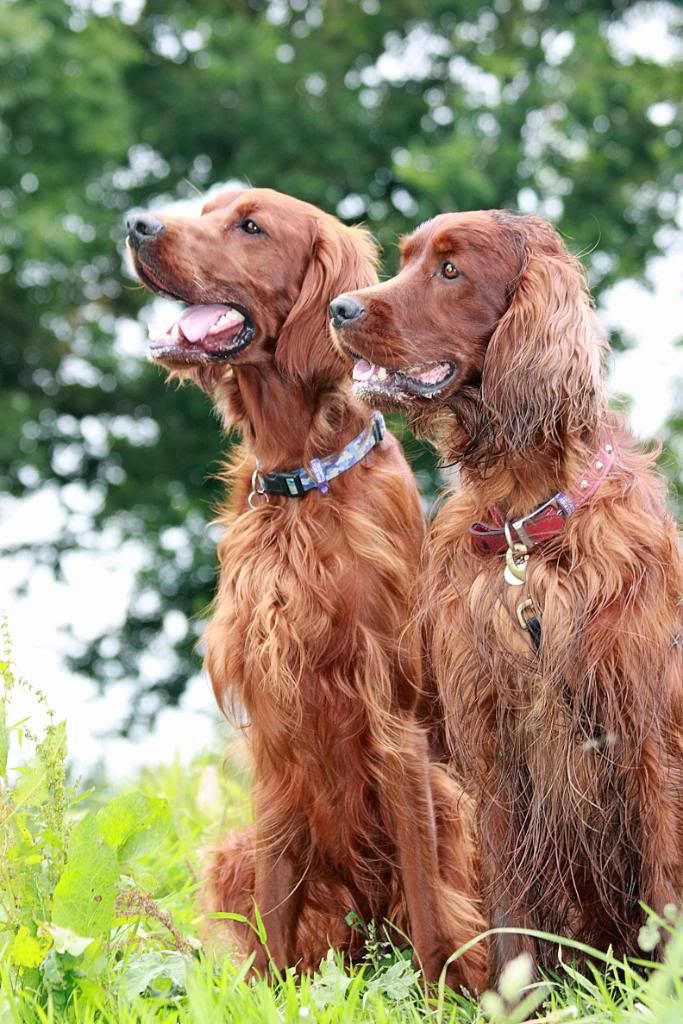 And a cuddle from Mum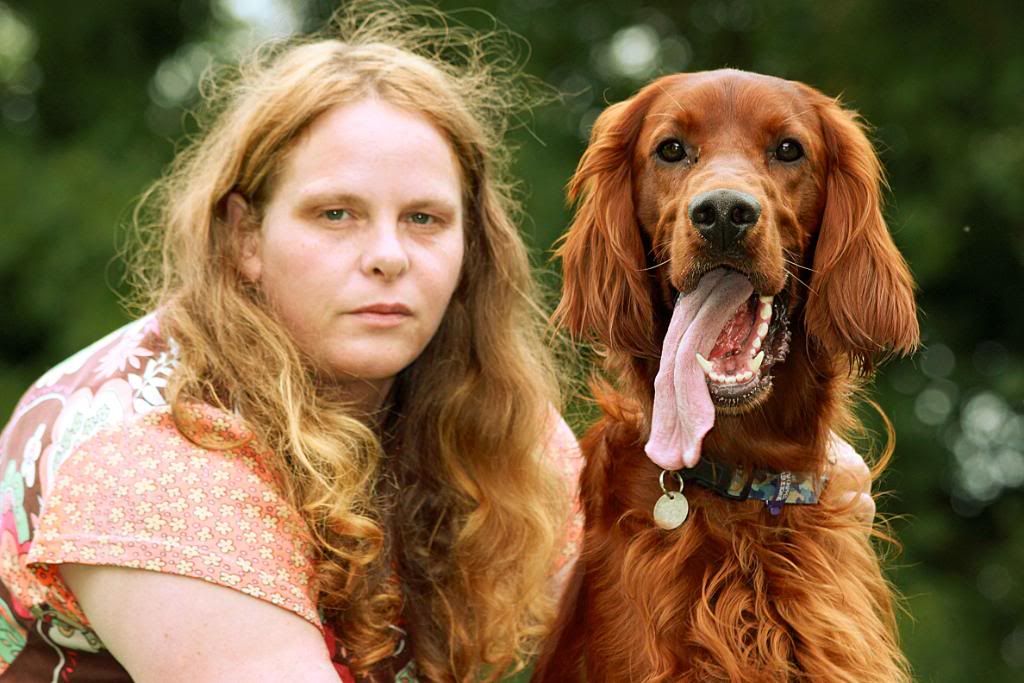 And a cheeky cuddle for Dad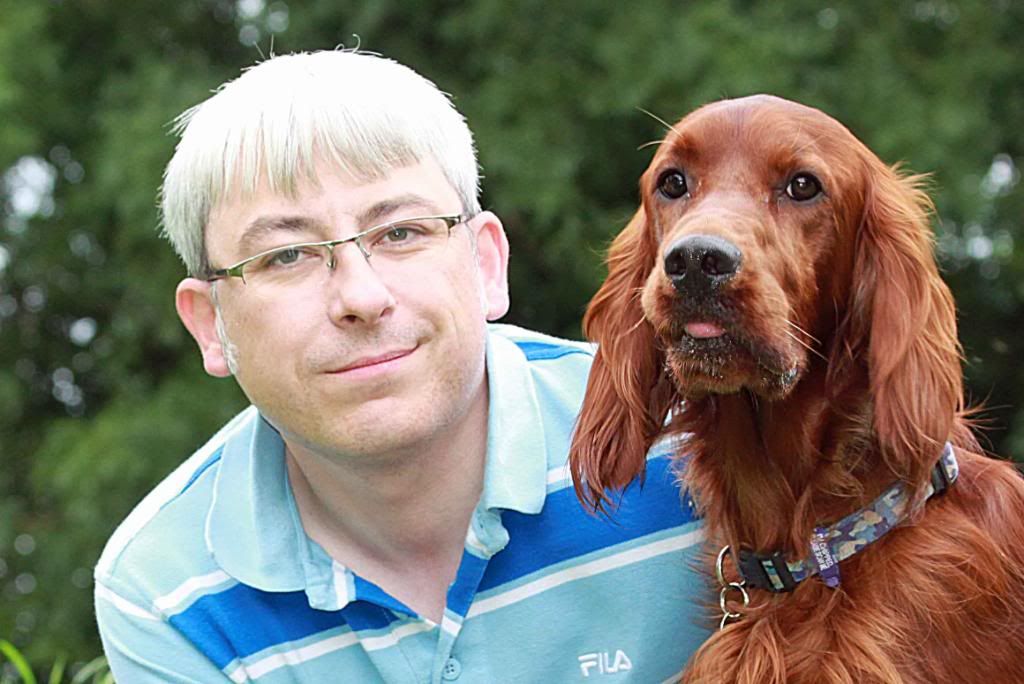 After all this fun i am off to lay in Dad's place on the sofa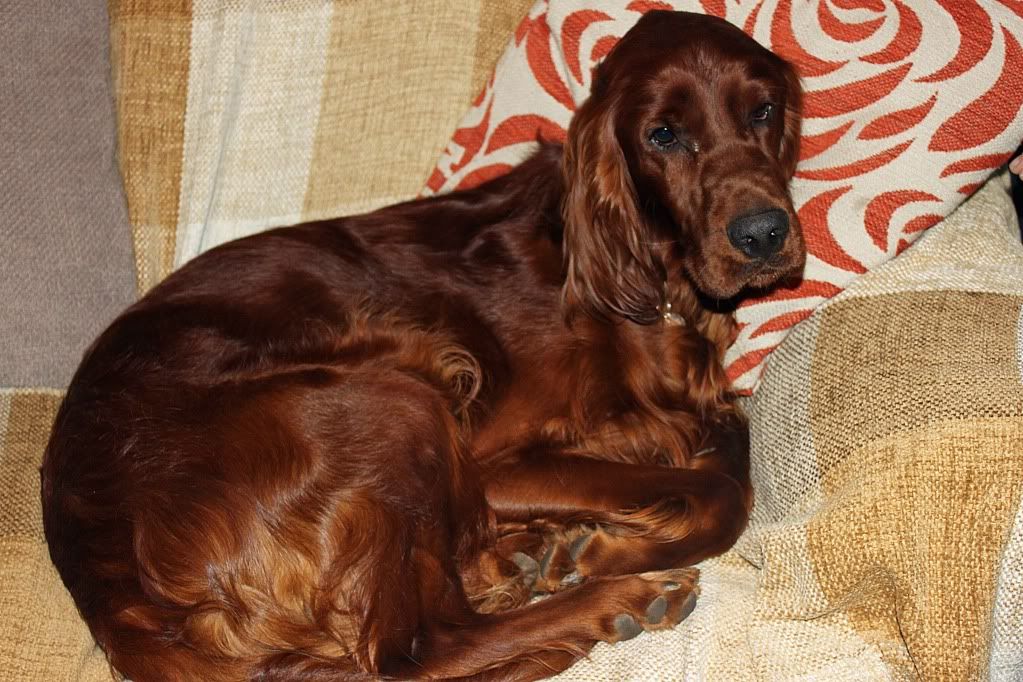 P.s Dad did not do too bad in the end with my birthday photo's