The puppies of Blossom of the Autumm Sun and Wickenberry The Squire are born October 5th 2009! 4 girls and 4 boys They are now two weeks old (15 days at the photos) and they grow very fast... I am so proud at my girl and her babies! :-)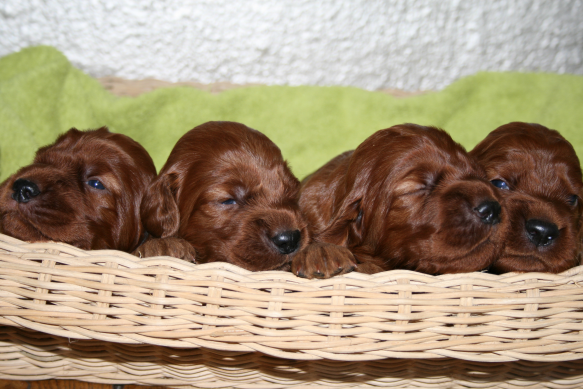 The girls: Every Little Kiss, Eyes Like Yours, Edge of Heaven en Evidence of Love.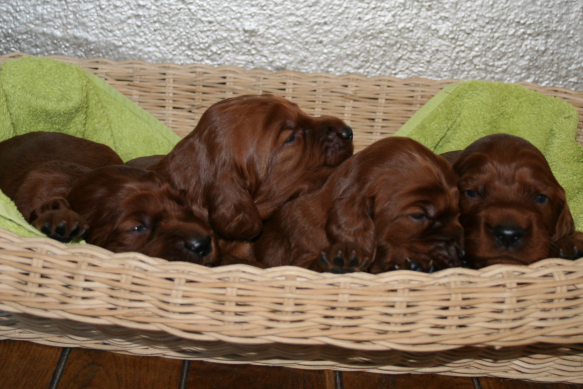 The boys: Eternal Flame, Enjoy and Get it On, Everywhere I Go en Everlasting Love.